---
At ClearScore, we're more than just free credit scores
W
e're on a mission to empower people around the world to manage their money bet

ter.
---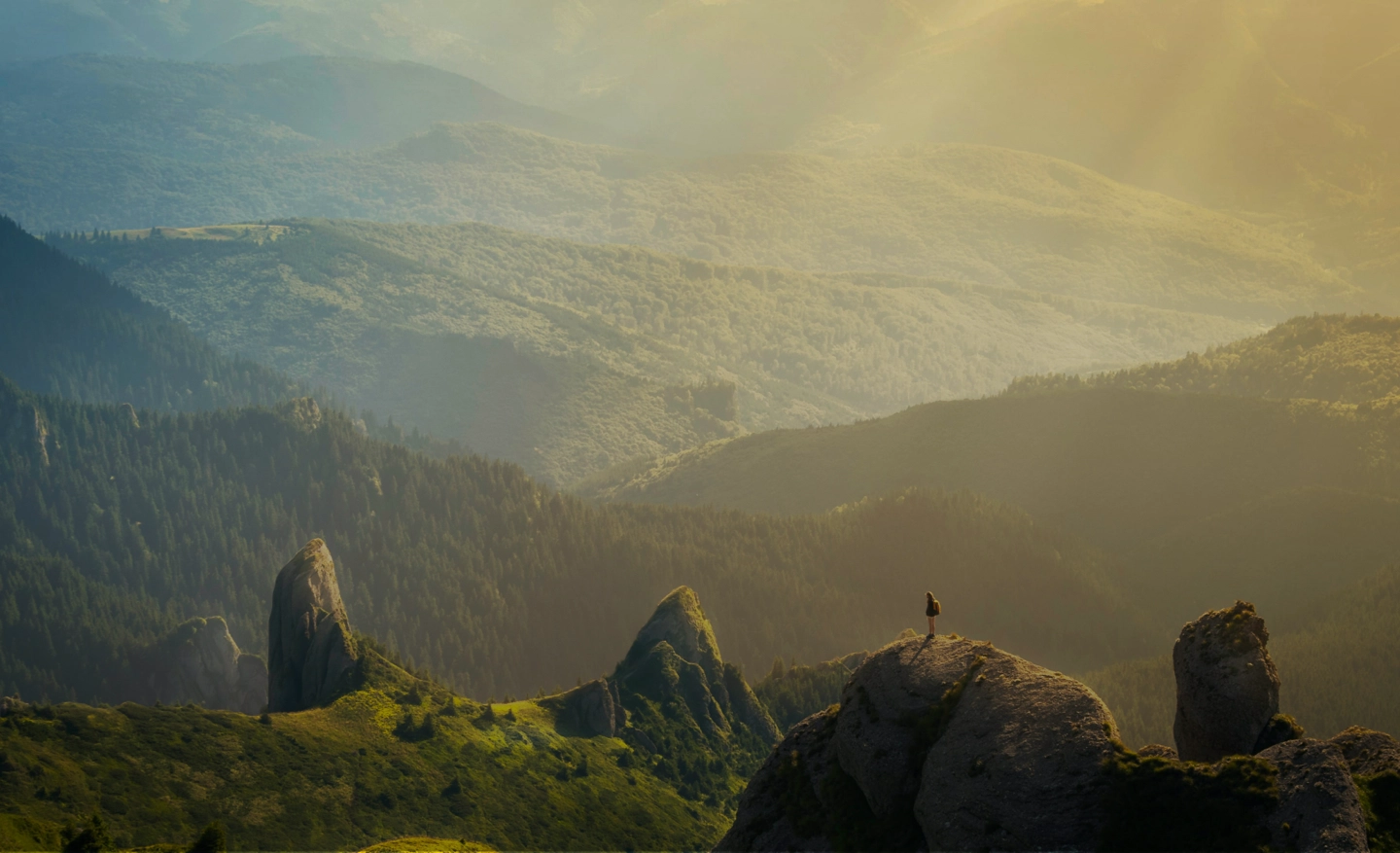 Our products (available both on desktop & as an app) give users free access to their full credit history, help them improve their driving and secure better car insurance deals, as well as show other information about their finances, such as their accounts and payments.
We have an intelligent marketplace, which matches users with the best financial products for them based on an analysis of their unique financial profile.
We also offer free (online) coaching programmes to help users improve their overall financial health.
---
Who are we?
Launched in July 2015, we're a design-led Fintech, with our HQ based in Vauxhall, London. We've been profitable since 2017, delivering high value to our users and we've experienced incredible growth since our launch, being we're live in 5 markets around the world, with 20 million users globally.
As a company, we pride ourselves on our friendly, fun and open culture. We place a huge amount of emphasis on innovation and experimentation, so we're a great place to come to grow your career and focus on your personal development. We're also a really flexible company - we don't believe in clock-watching, and encourage our team to work how, when and where they want.
---