Do you want to work with us but you didn't find an open job position that fits your needs?
Let us know about it and end send us your application!


At Nethone we create a team of friendly, flexible and open-minded technology enthusiasts
Our mission is to make purchasing online safer and simpler. To achieve that we leverage deep user profiling and cutting-edge machine learning models.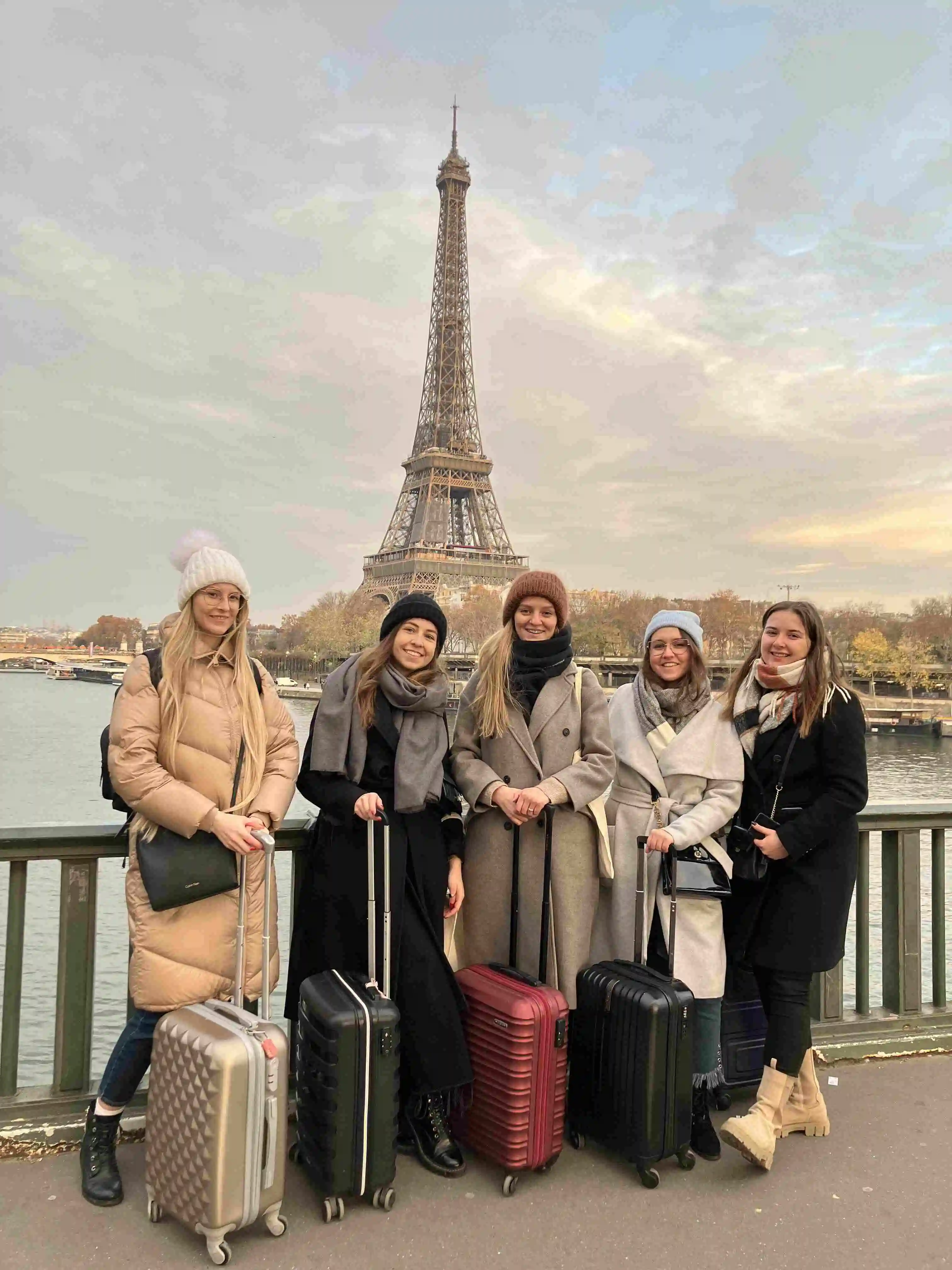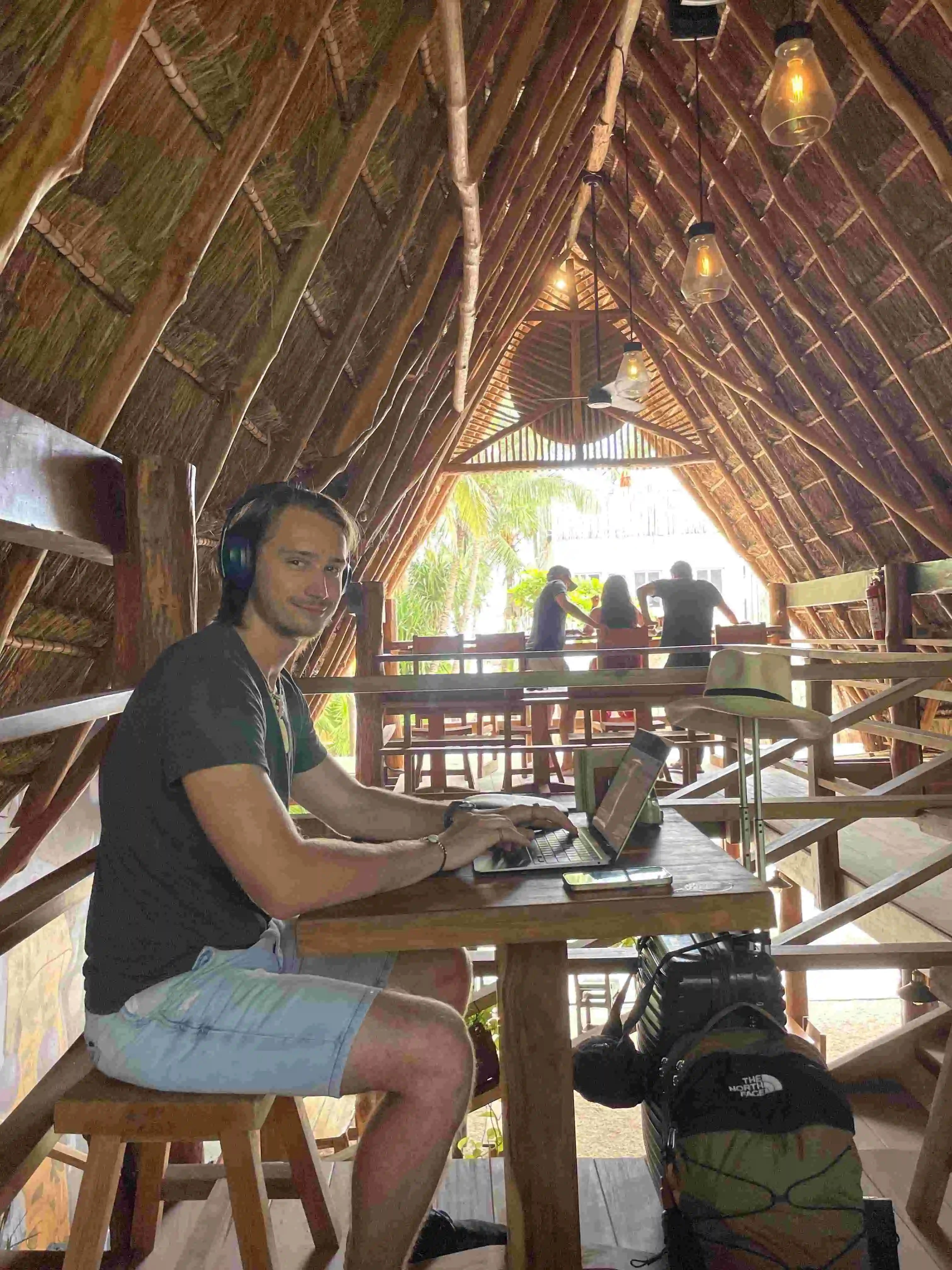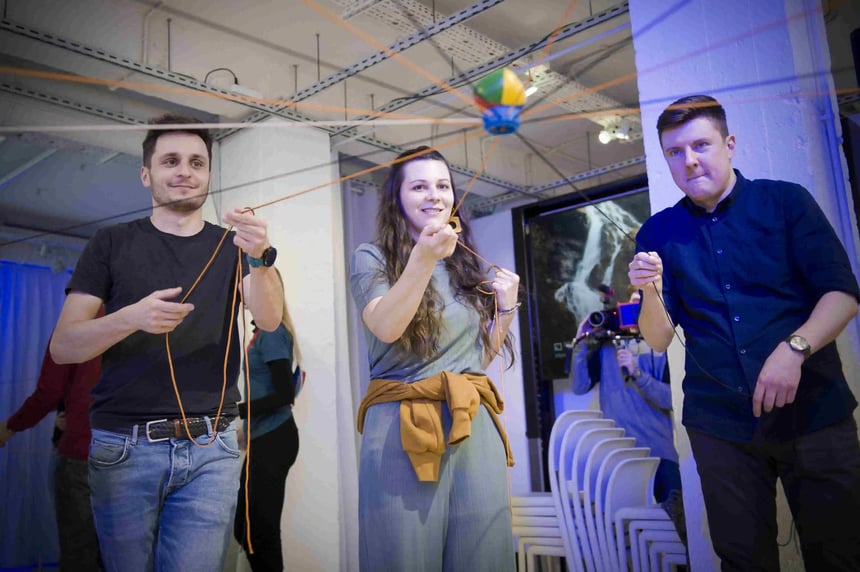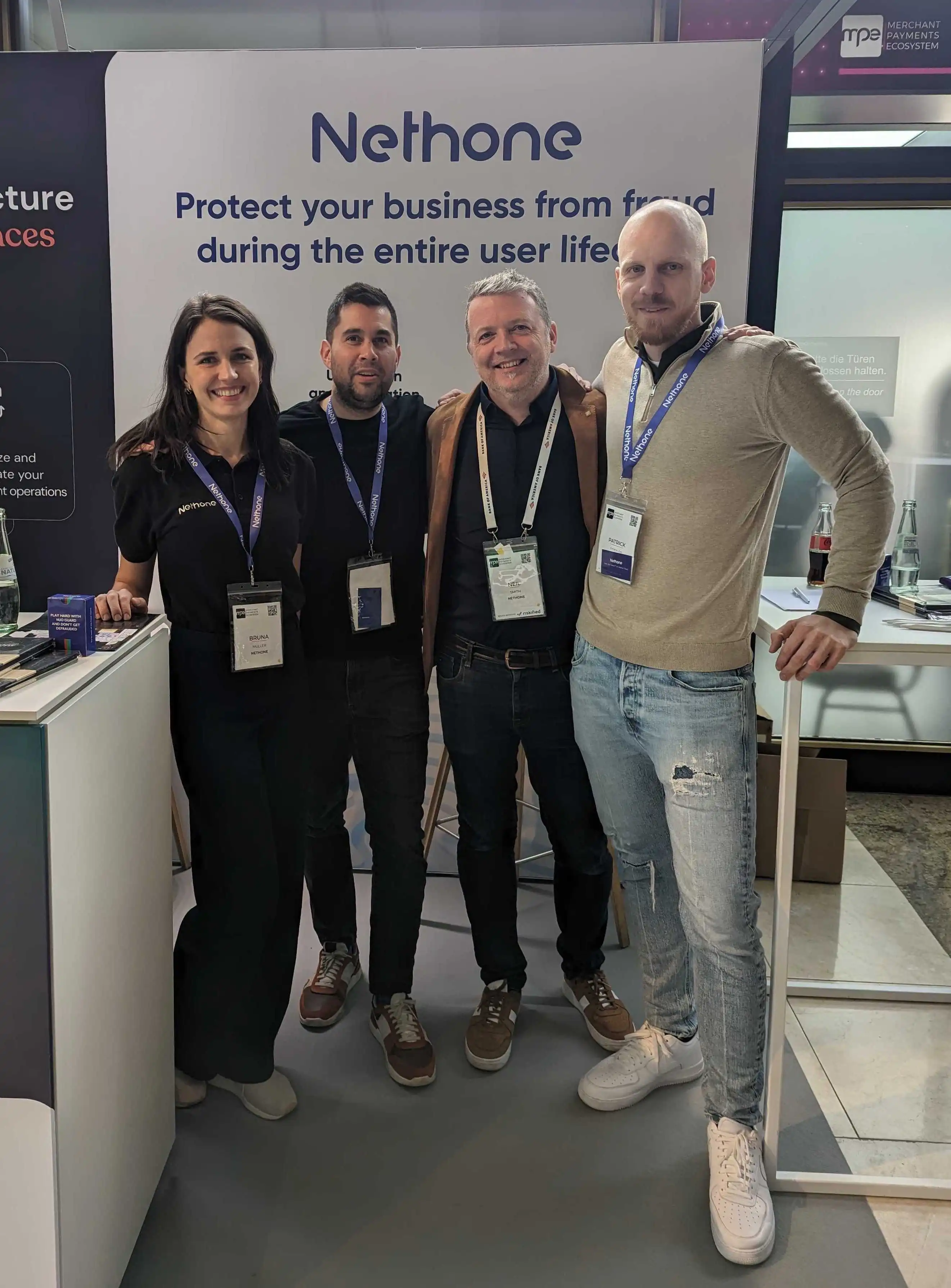 Our clients include Vinted, Grover, Azul, Polish Airlines LOT, Booksy, Ramp Network, Wema Bank and BlaBlaCar.
Working with high profile companies across multiple sectors and geographies, Nethone enables clients to run their businesses safely and efficiently, increasing their revenues and their end-clients' satisfaction. We continually monitor cybercrime trends and techniques to stay ahead of fraudsters and provide our clients with the best possible anti-fraud solutions.
Working with us means:
Using cutting-edge technology that sets the trend in the fintech industry
Working with a passionate and creative team of people ready to go the extra mile
Being part of a truly international (10+ countries) and inclusive culture with a focus on transparency and flexibility
Travelling a short distance from concept to implementation
Finding the sweet spot between quality and efficiency
Non-stop learning and improving things
Remote-first culture
Are you willing to join our ambitious team of self-starters with the drive to get quality things done?
Join us and let's build Nethone together!


Our Benefits:
Remote-first culture
-
and truly international team (+10 countries)
Flexible working hours - Morning birds, night owls and people working from another continent feel equally comfortable
Self development
-
Cash awards for the quarter's best employees, funding for development materials and trainings
Team building
-
Company-wide meetings in person, budgets of each team for its own integrations, cyclical office integrations
Health and wellness - Taking care about employees' mental and physical health. Multisport and health insurance
English classes - English is our main language of communication and our employees are able to improve their skills by attending free classes
Data processing
Please note that consents for data processing below can be withdrawn at any time, which will not affect the lawfulness of processing based on consent before its withdrawal.
Click here for more info.