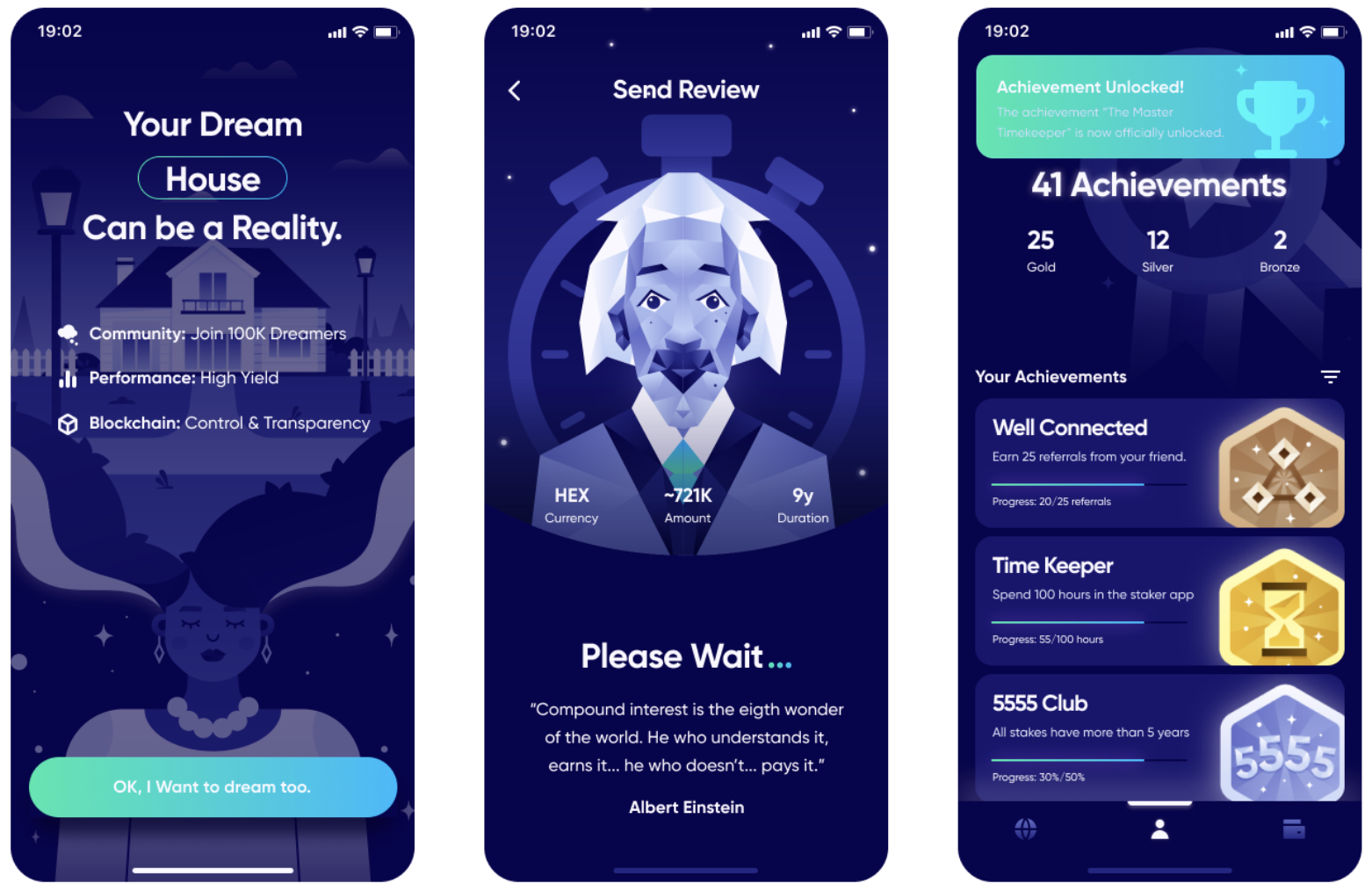 Help people realize their dreams by building and securing wealth throughout their life
At Staker, we love freedom: the ability to do what you want and not to do what you hate. We want to build a world where people are financially empowered and eventually free.
We're doing our best to assemble a team of talented and self-motivated people who love what they are doing, and enjoy the highest degree of autonomy. No bureaucracy! No BS!