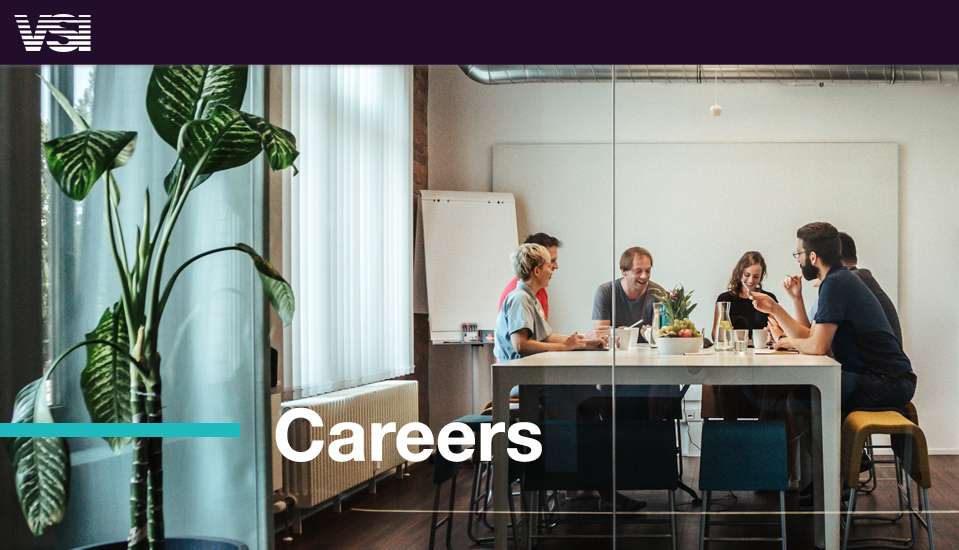 With over 34 years of hands-on experience, VSI is one of the world's most sought-after localisation providers. We take on the big, the complex and the tight-on-time in over 80 languages. Always with the same promise: a tailored approach that yields quality results. Whatever the continent or creative challenge, our blend of global reach and local skill makes all the difference.
Our global team is tied together by one shared passion: language. It's what keeps us moving as one and driving the industry forward. Each of our team members is handpicked for their enthusiasm, creativity and commitment. And we're always on the lookout for new additions.

Today, we're over 700 talented people strong – all from diverse cultural and linguistic backgrounds. We provide an opportunity to bridge international borders, collaborate with friendly professionals and work in state-of-the-art studios in the world's most vibrant media hubs.

Are you a strong team player? Do you have a bold vision for the future of localisation? Have you got what it takes to bring our client experience to a new level? Then we want to hear from you. Take a look at our latest opportunities and let's start a conversation.